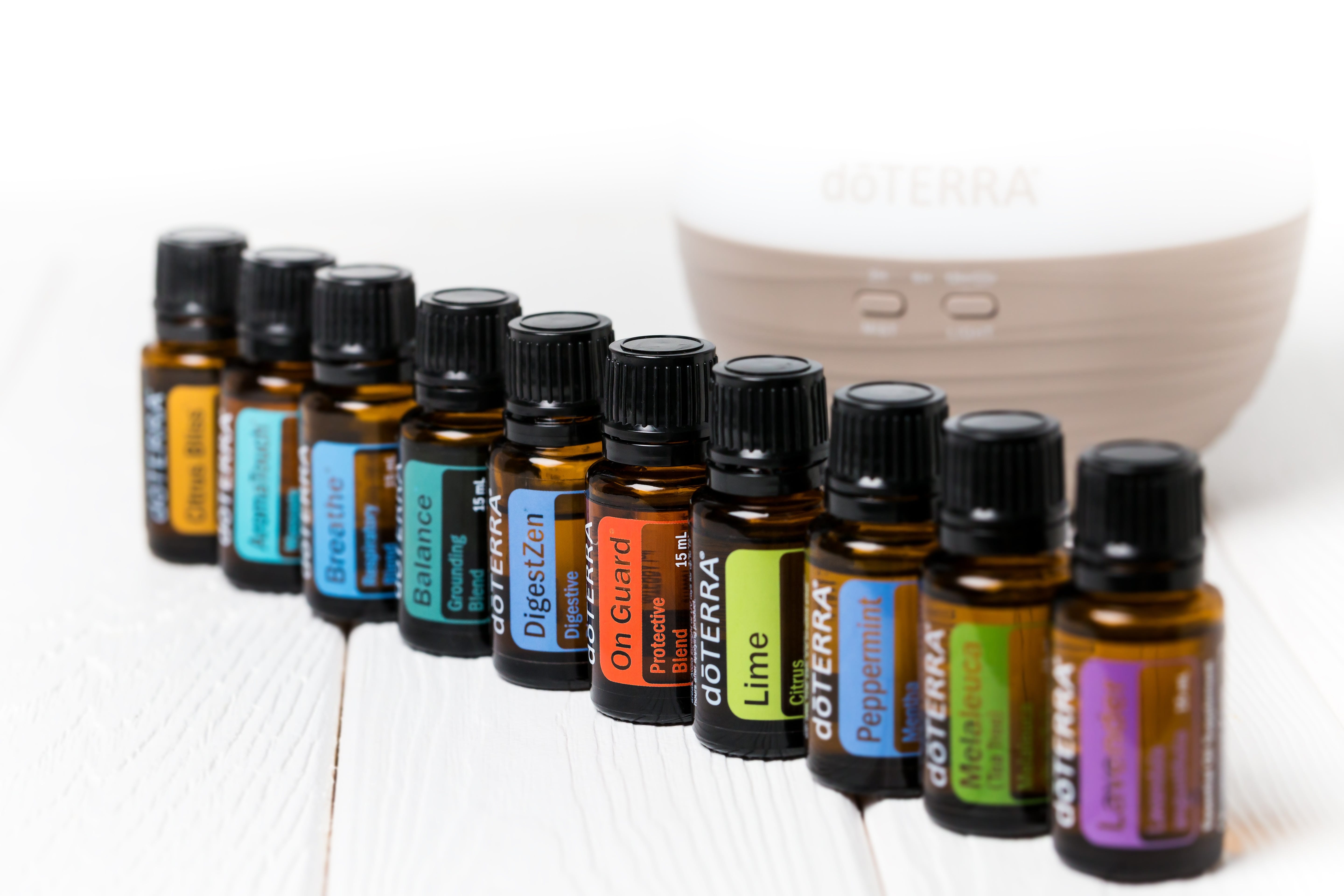 Welcome to
The Oil Network
I am happy you found me!
Increase your well-being with the power of nature!
Take your health into your own hands and support yourself and your family with natural solutions!


Are you dealing with one of these?
Do you sometimes feel overwhelmed or simply lack energy?
Are you unable to relax and have trouble sleeping?
You can't concentrate and are nervous?
Are you afraid and stressed?
Your immune system is weakened and every little flu throws you off track?
Do you suffer from chronic pain?
Do you suffer from hormonal imbalance?
Do you have menstrual pain?
Do you have recurring or chronic skin problems?
Do you want more clarity and self-responsibility in your life?
Aroma Consulations and Applications
As an aroma consultant, I will accompany you on your way to well-being and health.
Essential oils have a holistic effect on body, mind and soul. We use this power to support your body and create balance.

In the aroma consultation, we will find your personal oils together that will accompany you in your everyday life and thus lead to more well-being.

Experience the power of the essential oils with a physical application and enjoy the time for yourself!
Take your health into your own hands
You want more self-determination about your health and are looking for natural solutions to support yourself and your loved ones in a gentle way? Would you like a healthy, toxic-free environment to increase your well-being?

I will show you how you can not only support your health with the help of essential oils and natural products, but also make your home free of toxins.

Contact me today for a no-obligation initial consultation!
About me
Learn about me and my motivation to help you increase your health and wellbeing with essential oils
Why dōTERRA?
Quality, sustainability, effectiveness and fairness are the reasons why I choose dōTERRA!
MY MOTIVATION
Essential oils have enriched my life and helped me to achieve more wellbeing and balance.
My motivation to share essential oils is that I am convinced that they will do the same for you!
MY VISION
Let us take our wellbeing back into our own hands and let us live a self-determined life.
With essential oils we have a wonderful tool to make this vision a reality!